You are here:
Onsite Service Program
Onsite Service Program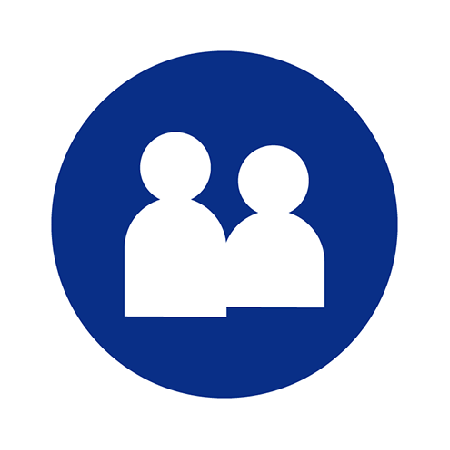 CorTech's On-site Program offers daily supervision and coordination of your contract staffing needs. Our On-site management staff is hands-on to provide a best practice recruiting and selection process and customized orientation and training for each new worker. We work directly with our clients to ensure quality of service and a talented workforce.
Our staff is seasoned in the industry and readily available to address changes and concerns, answer questions, and provide resolution for performance or disciplinary issues. CorTech's program is designed to improve communication between supervisors and management staff, helping to clarify business needs and provide on-demand staffing to address those needs.
The benefits of our program include minimized turnover, reduced absenteeism, improved employee performance and a reduction of injuries.