You are here:
Safety Program
Safety Program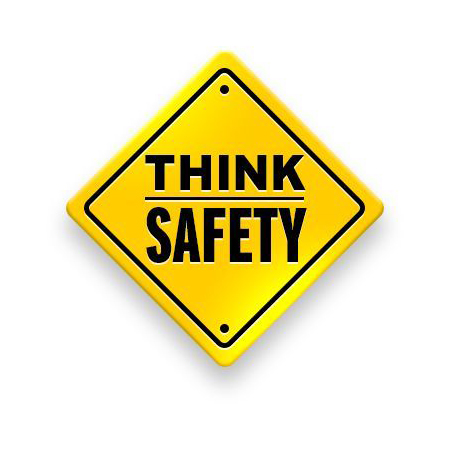 CorTech takes safety very seriously. Our strong commitment is demonstrated in our program and the delivery of our training to our workers. It is our responsibility to offer a program that is designed to screen, train and provide our clients with a highly skilled workforce prepared to focus on safety in the workplace and quality of service.
Our team is trained to provide quality employees in materials handling, product assembly, machine operations and facilities maintenance. We work with our employees to keep your facility or warehouse operating at peak capacity across multiple shifts for your production environment.
We have incorporated the DuPont Stop Behavioral Safety principles to our program based on the idea that safety is the responsibility of everyone and will customize components to mirror our client's internal program.
CorTech's Safety Program design is the (AEIOU) method:
A Analyze
Do the Who, What, When and Where approach
E Evaluate
Confirm basic safety standards and add items as needed
I Instruct
Take corrective action to sub-standard performance
Review what standards apply.
Make instructions short and to the point
Demonstrate the need to comply
O Observe
Look for improvements
Give recognition when appropriate
U Understand
Stress the benefits of safe behavior
Provide safety standard sheets
Outline the safety rules for compliance
Obtain signatures to confirm rules are read and understood
** Our program suggests that workers wear colored shirts. This enables all workers to assist our clients in recognizing our employees at their facility as well as identifying subject matter experts for our employees to address safety concerns. PPE (Personal Protective Equipment) is issued where applicable.
Orientation
CorTech's customized orientation prepares our workers for their assignment and provides unique information pertaining to the client. Our staff is trained to deliver the orientation to include topics such as:
Safety Policies and Procedures…General and Site Specific
Work Expectations and Accountability
PPE Requirements and proper use of equipment
Client Policies and Rules
Security Policies and Badge Requirements
Directions and Parking Instructions
Uniform and Dress Requirements
Work Hours and Break times