You are here:
Staffing Services
Staffing Services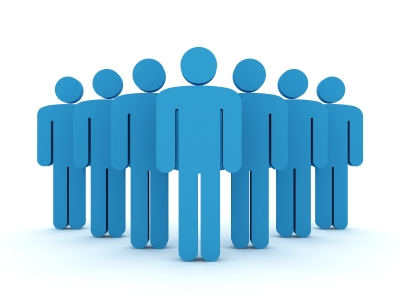 CorTech specializes in a flexible workforce to fit any contingent need as well as consultants who work effectively in diverse industries and cultures to optimize performance in rapid development environments. We are leaders in our industry and specialists in yours bringing together experience, technology and human capital management based on compliance, automation and flexibility, designed to help our clients succeed.
Cortech's approach and objective is to provide a variety of staffing solutions that meet the demands of our clients' business needs.
Our network of branch offices and our centralized recruiting team provides clients with solutions tailored to their unique needs and business environments.
We provide:
Light Industrial Staffing
Professional Staffing
CorTech Healthcare
Direct Hire
Payroll Services
On-site Programs
Solutions and Projects
Outsourcing Business Process/Recruiting Process
Clients depend on CorTech for all their staffing needs. We have built our reputation by utilizing powerful recruiting engines to locate and attract high quality personnel to meet the most stringent client demands. Our candidates range from entry level all the way through executive/management level professionals.