You are here:
Statement of Work
Statement of Work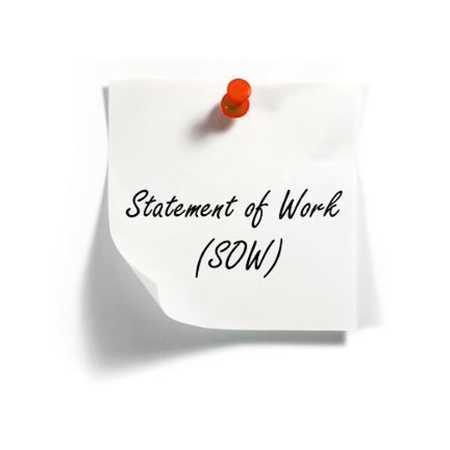 Our Statement of Work Program offers the client the ability to outsource complex projects utilizing a centralized management model with specific work activities and deliverables under a project timeline enabling increased productivity, quality assurance, risk mitigation and lower costs.
CorTech understands that our clients define success as a project that is satisfactorily completed on time, cost effectively, meeting predetermined goals and delivers outstanding solutions to com­plex problems. We deliver results by understanding the unique needs of the project, matching the best team and monitoring on the job performance. Using our experience to assess the problem, define the solution, establish the budget, set the timeline and provide the team that drives a successful outcome.
We provide highly skilled consultants, project managers and the team to manage a project from end to end onsite or offsite with a variety of backgrounds and experience to deliver results, visibility and consistency at a fixed price with specific milestones across multiple industries.