You are here:
Military
Support Our Veterans (SOV)
Support Our Veterans (SOV)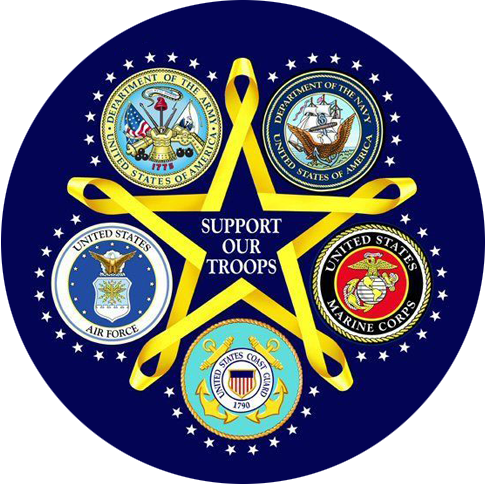 CorTech is committed to supporting our Veterans and their Spouses in the transition from service to civilian life. We provide training, mentoring and guidance in order to build awareness and increase opportunity for those who have served our country. Our support system is designed to aid and assist these individuals during their conversion back into the workforce.
Our Vision:
To be a leader in the staffing industry for Veterans initiatives, through identifying and providing career opportunities for our Veterans and their Spouses.
SOV Program - V.E.T.S

Visualize: A dedicated team providing a clear illustration to our clients of the talent, experience and dedication our veterans currently posses in order to help narrow the skills gap in our country
Effortless: We assist in providing a seamless progression for our veterans in the changeover from a military career to a civilian career
Transition: CorTech mentors, prepare and facilitate the necessary actions in order to ensure access to new opportunities for Veterans and their Spouses
Success: We offer a renewed foundation for advancement based upon respect, commitment and dedication
Established relationships with organizations including Hiring Our Heroes and Soldiers for Life, offers CorTech expanded access to veterans and spouses who are seeking the jobs and employment services we are able to provide. This grants us the opportunity to give back to those who have given so much for our country.
Reward: Everyone wins. Veterans and Spouses build new careers; clients have access to experienced, dedicated, talented individuals to help grow their businesses.